Welcome to Aurora Golden Retrievers!

We are Proud members of the Golden Retrievers Club of America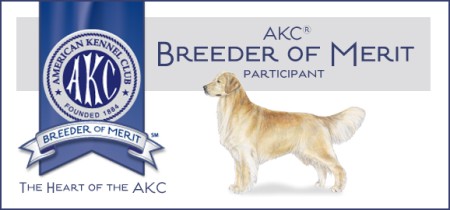 We are proud to be an AKC Breeder of Merit!


We are Breeders and Exhibitors of quality Golden Retrievers in the North Texas/Southern Oklahoma Area.
At Aurora we strive to produce Golden Retriever puppies that conform to the AKC standards and are gentically sound.

Our adults Goldens are screened by a board certified Ophthalmolgist,a board certified Cardiologist, and Hip and Elbow screening through OFA.
My husband and I live on 75 acres in Southern Oklahoma and have four wonderful children who all help with
raising and showing our Goldens.

We live in a wonderful small rural town in Oklahoma. We are located 2 hours north of Dallas/Fort Worth and 2 hours south of Oklahoma City.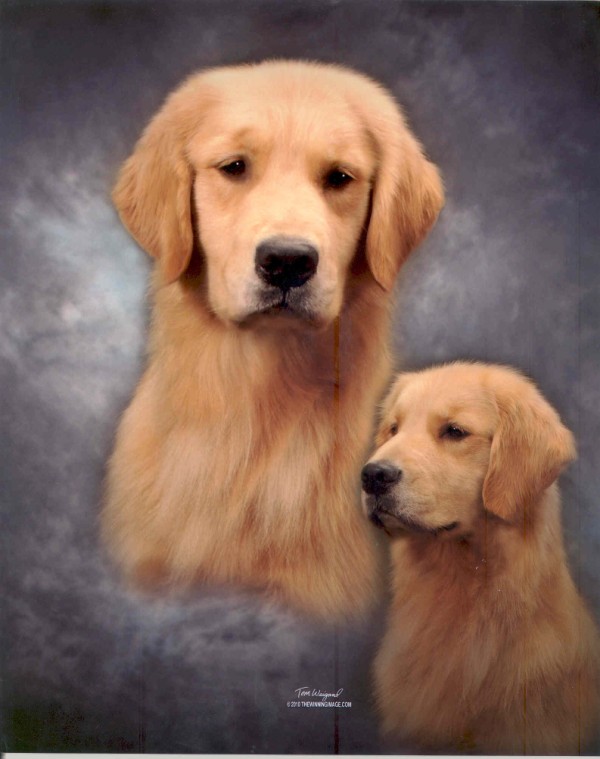 References available.
Visitors always welcome




Thank You for visiting our site. We feel so lucky to have been blessed with such great Golden Retrievers.